The coach
Your travel guide on this experimental journey within yourself
is Stef van Beek: traveller, global soul, life-artist, writer,
spiritual-philosopher and authenticity-coach.
I speak six languages (see the flags on the left)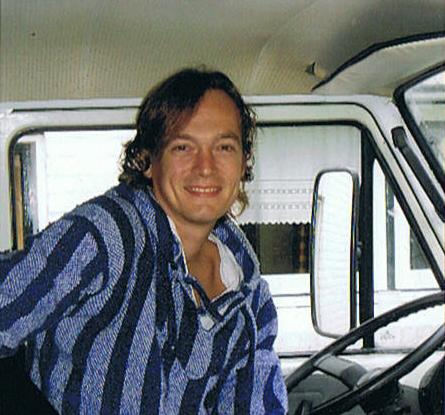 I'm based in Utrecht in the heart of the Netherlands.
But I love to travel about.
If you want to know more about me and my mission to help awareness grow,
you can have a look at my personal website.
E-mail: stefvanbeek@hotmail.com
Tel: +31-6-18183028